Get straighter teeth with one of the top
orthodontists in
Geelong
Why Choose Us?
Experienced Specialist Orthodontists, high quality treatments, remarkable results and interest-free finance plans - there are many reasons to come to Braces N Faces:
Longest running
Specialist Orthodontic practice
in the region
One of Victoria's
leading Invisalign® providers
Complimentary
initial consultations
Treatment from just
$55 a week
X-ray facilities
offered onsite
INVISALIGN® FOR ADULTS
The secret to straight teeth with Invisalign®
Invisalign®'s innovative and virtually invisible custom-made aligners can reveal the smile you deserve without anyone knowing you're having treatment.
*This product is not available for purchase by the general public. Always follow the directions for use.
INVISALIGN® FOR TEENS
Continue to do the things they love with Invisalign® for teens
Invisalign® is a great solution for busy teens and, because the aligners are custom-made to the shape of your teen's growing teeth and jaws, they're comfortable to wear.
*This product is not available for purchase by the general public. Always follow the directions for use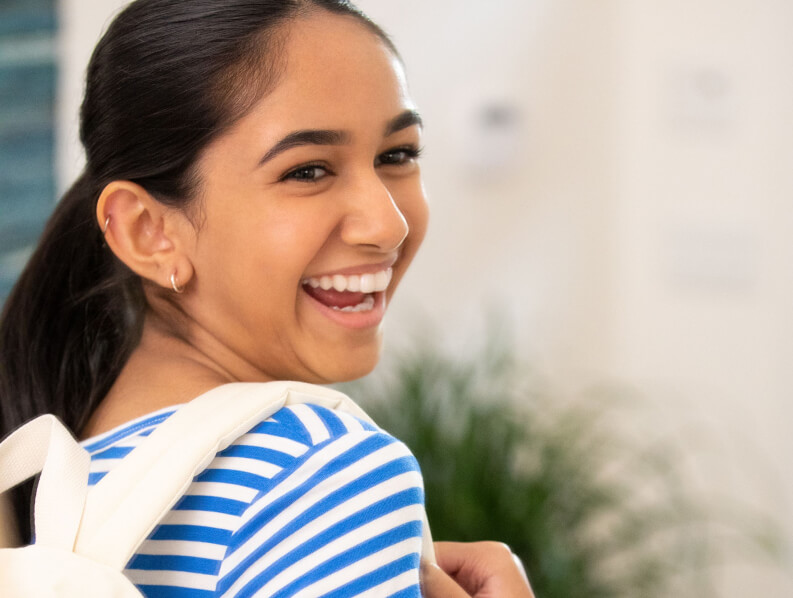 Braces options at Braces N Faces Orthodontics
At Braces N Faces, our professional team is experienced at using a range of different braces to suit the needs of adults and children alike.
Braces for Adults
Get your perfect smile
At Braces N Faces Orthodontics, we offer a selection of different braces options for our adult patients to help treatment fit in with your lifestyle.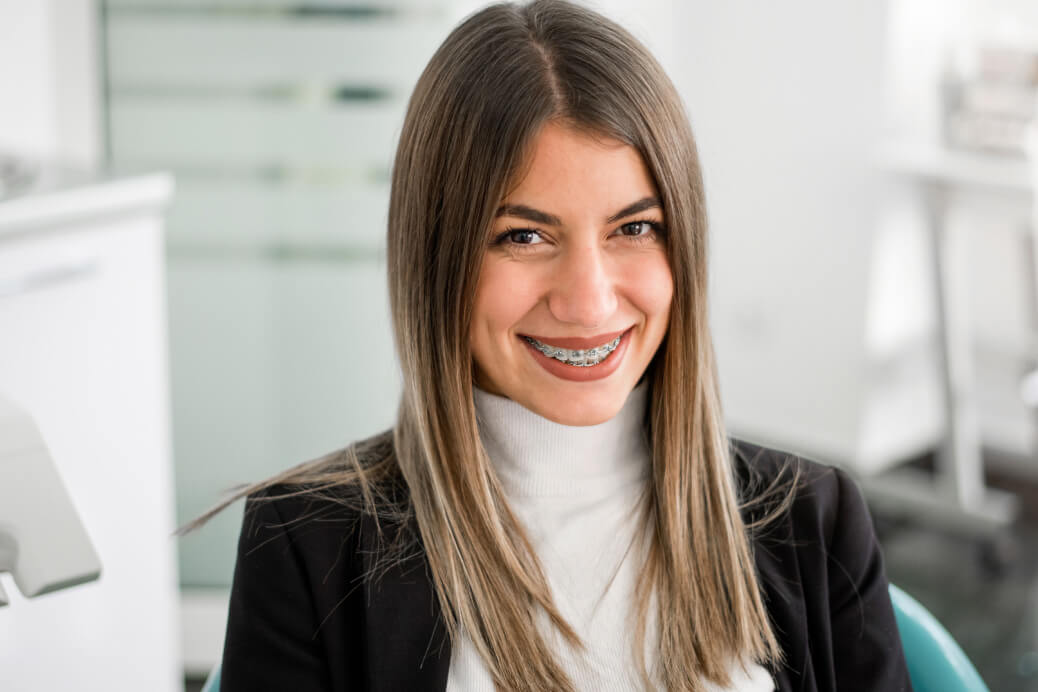 Braces for Children and Teens
Braces options for little smiles
Our range of braces options allow your child and teen to make an informed choice on their orthodontic treatment, based on their wants.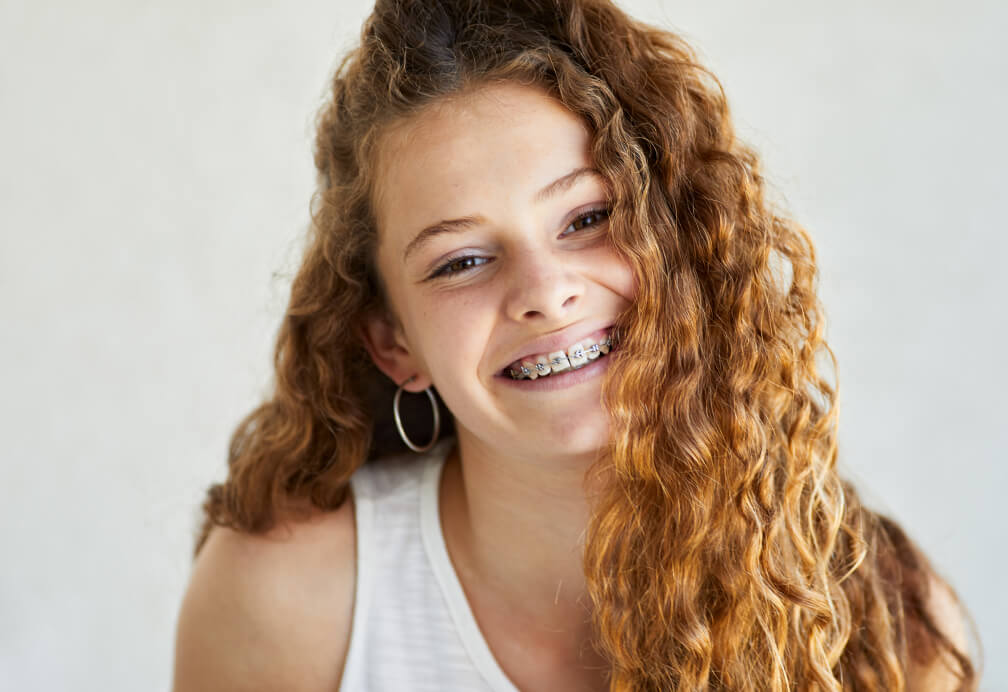 Meet our specialist team
Braces N Faces Orthodontics has been providing specialist treatment for residents in Geelong and Hoppers Crossing since 1984. Meet the team that will guide you through your orthodontic treatment, from consultation to completion.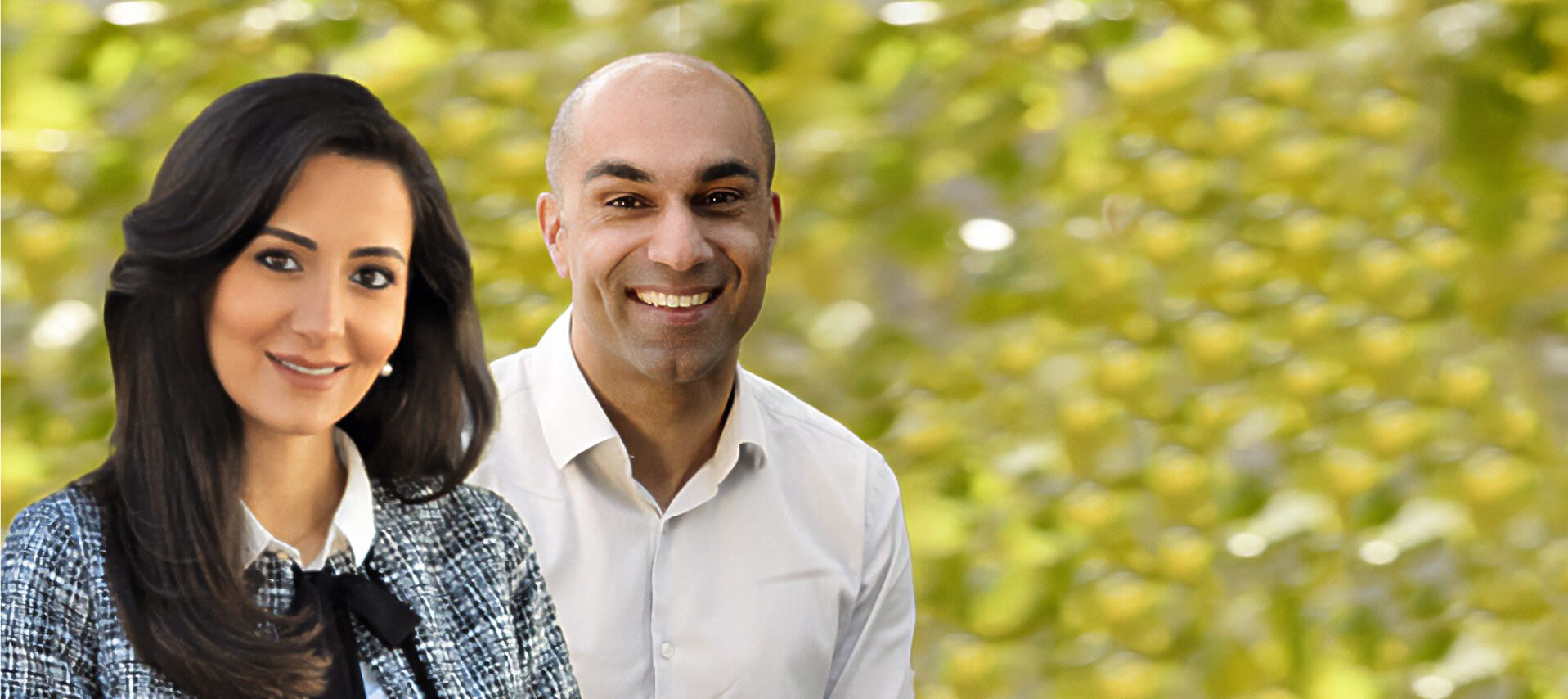 We make orthodontic treatment affordable
With plans costing from as little as $55 a week, we make sure orthodontic treatment fits into your lifestyle and budget.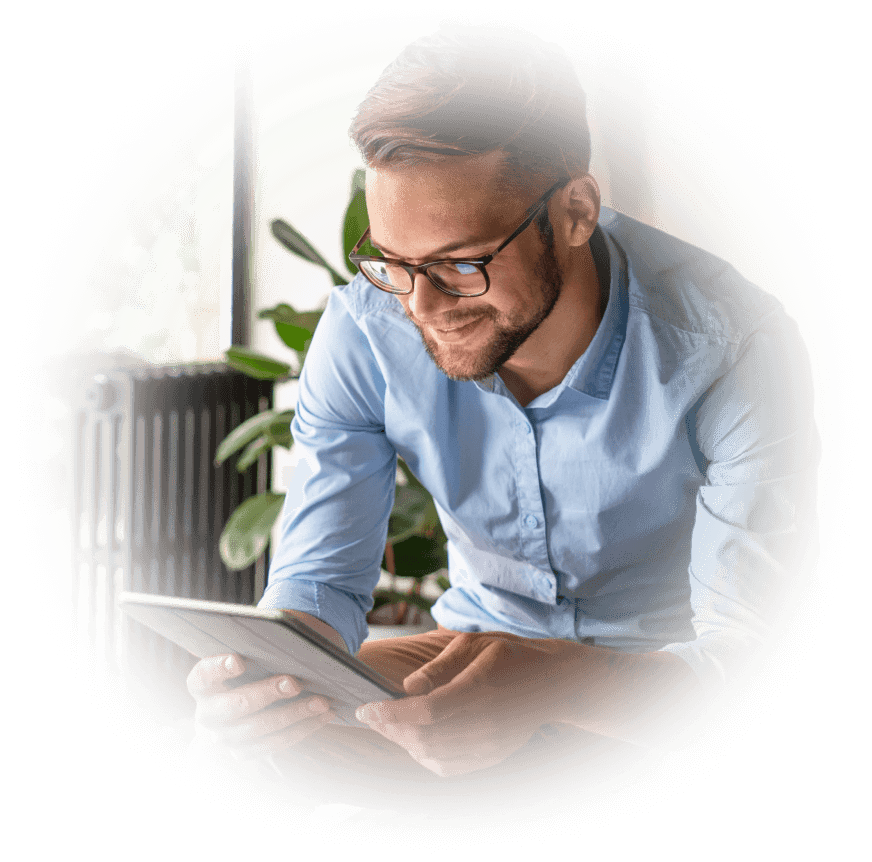 View some of our most recent success stories
Here are just some of the brilliant results our patients have achieved with the help of Braces N Faces Orthodontics: