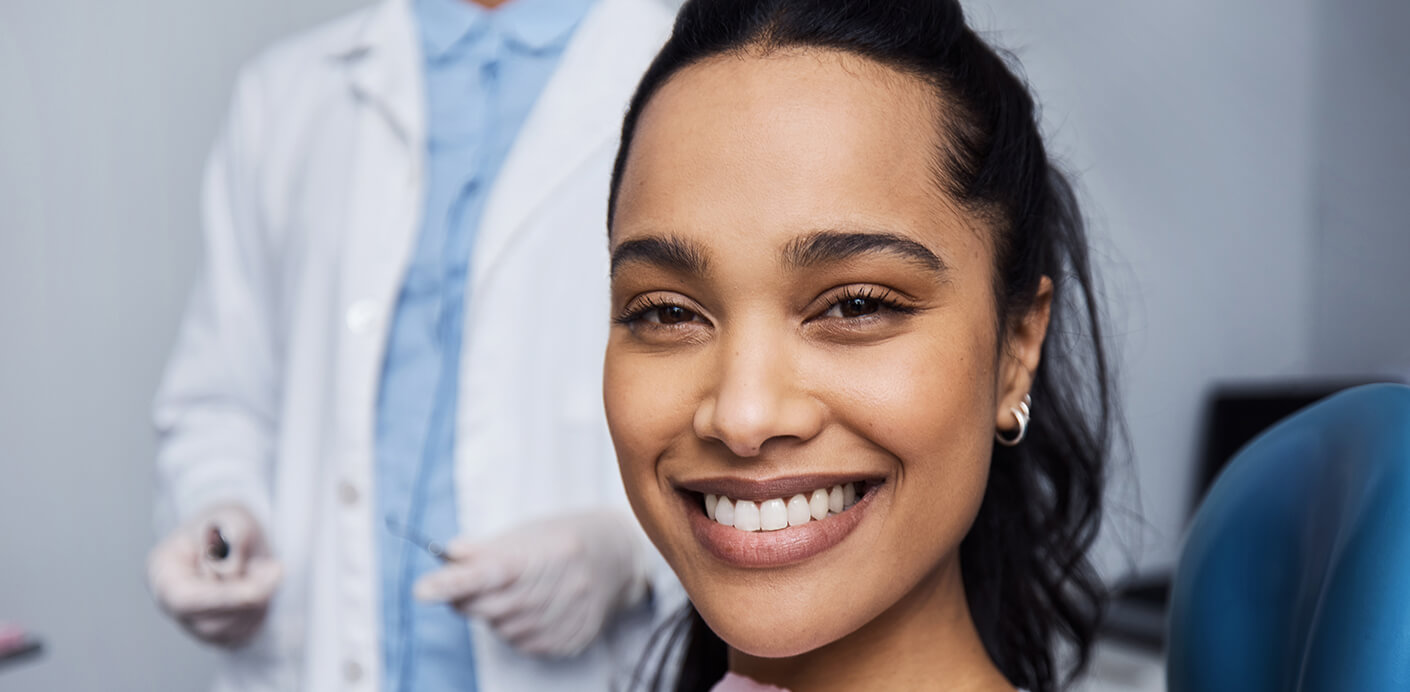 Your orthodontic treatment journey
It's an exciting time setting out on your orthodontic journey to straighter teeth and a beautiful smile. Here's what you can expect along the way with our friendly and experienced team at Braces N Faces Orthodontics.
Initial consultation
Your initial consultation is the first step on your treatment journey. We reserve around 1 hour for this consultation to give our Specialist Orthodontist enough time to carefully examine your teeth and determine what type of treatment you could benefit from.
We'll explain this to you with a tailored treatment plan that you can take away and review. At this consultation, you can speak with our Treatment Coordinator and ask any questions you have about orthodontic treatment and your treatment plan specifically.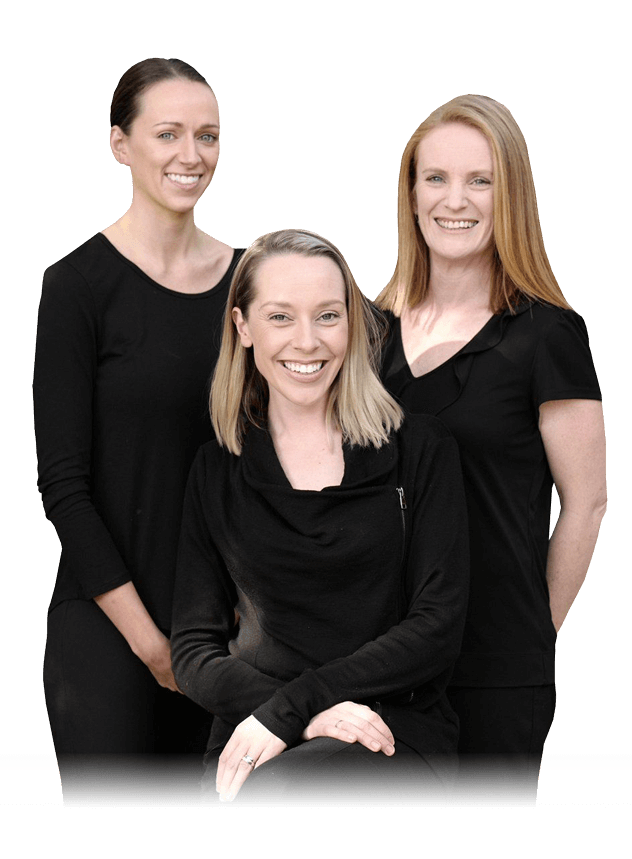 Orthodontic records
Once you have reviewed our treatment recommendation and decided you'd like to go ahead with treatment, we'll take comprehensive orthodontic records to ensure a thorough diagnosis of your orthodontic needs. These records include a 3D digital scan using our state-of-the-art iTero Scanner, photographs of your face and teeth plus any necessary x-rays.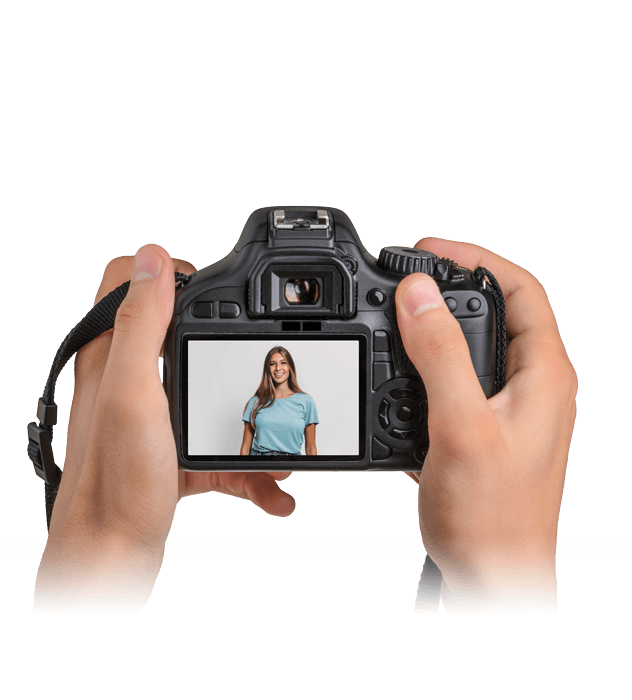 X-rays and dental photography
When we take dental photographs of your face and teeth and x-rays, we'll use one of two x-rays:
Cephalogram: This x-ray is taken from the side of the skull and helps us to determine growth development and jaw structure. When reviewing the cephalogram, we're looking at the relationship of teeth to facial skeletal landmarks and the soft tissue facial form.
Panoramic x-ray: This type of x-ray scans the entire mouth. It helps us by showing the development of the teeth, missing teeth, supernumerary (extra) teeth, pathology and the fate of wisdom teeth.
Dental photos are taken on our digital camera to show us the facial proportions, profiles and current positions of your teeth.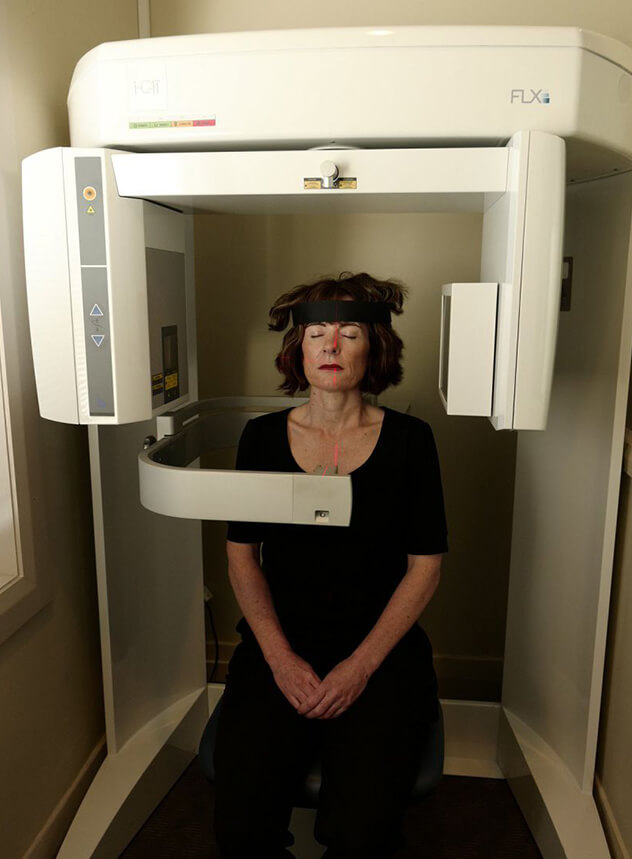 Dental review appointment
Once our orthodontists have reviewed all your dental records and confirmed the treatment plan they recommend, you'll be invited back for a review appointment. This is the appointment at which our orthodontists will explain your treatment plan fully and is also the stage at which approved treatment can begin with the scheduling of future appointments. Your review appointment is a good time to ask any further questions you may have about treatment.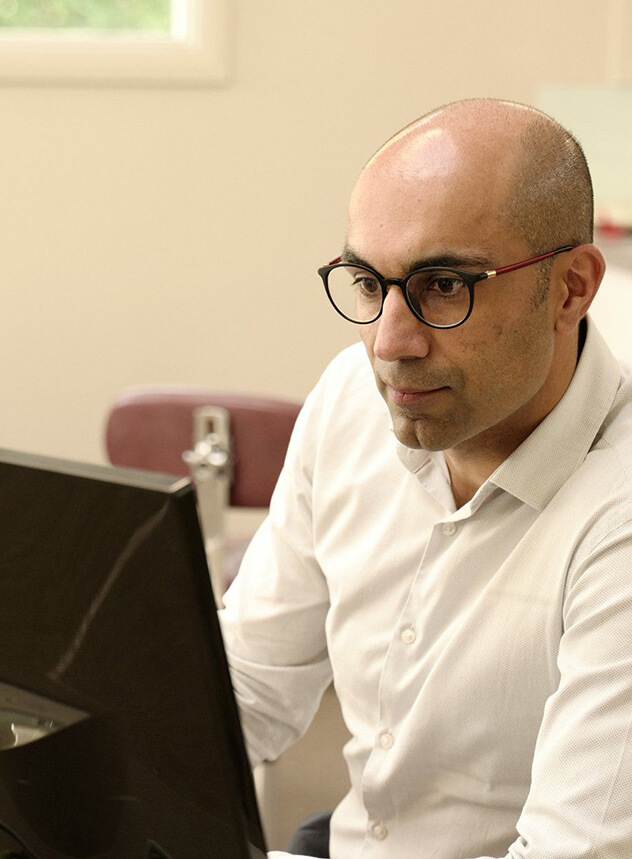 Orthodontic fittings and adjustments
After your review appointment and you and your orthodontist have decided on the best time to start your treatment, your appliances will be fitted. If you are wearing braces, your fitting appointment will see brackets bonded to the surface of your teeth. If you've opted for Invisalign®, your fitting appointment will be when you receive your first sets of aligners.
Once your orthodontic appliance has been fitted, we'll ask that you come into the clinic once every 6to 10 weeks so our specialist orthodontists can adjust your appliance/braces. At each visit, the wires of your braces are adjusted slightly to put new pressure on your teeth, causing them to move a little closer to their ideal positions.
While you're having orthodontic treatment, it is important you make a conscious effort to keep up with your oral hygiene. Brush and floss as we instruct, avoid foods we tell you to avoid (we have good reason for doing so) and please listen to any advice our team gives you. They want you to get the best result from your treatment but will require some cooperation from you to achieve this.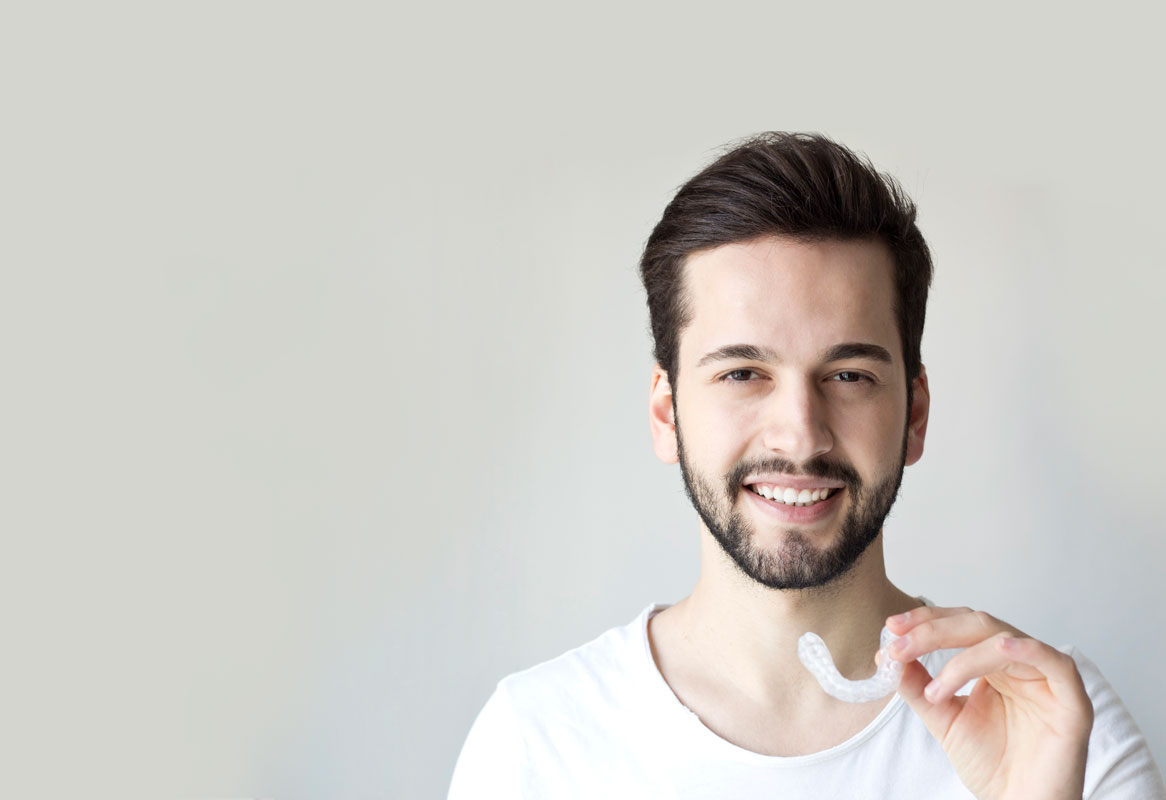 Scheduling dental brace appointments
You may be concerned as to how you will fit appointments into your busy schedule. The initial appointments needed to start treatment will need to be during your work or school hours. We realise this may be inconvenient, but once your appliance has been fitted, we shall try to make the appointments at your convenience. Orthodontic adjustments for dental braces are not lengthy appointments. Most adjustments vary from 5-10 minutes but are all essential in adjusting and monitoring your tooth movement.
We realise that occasionally, unforeseen circumstances arise which mean a change in appointments or cause you to overlook an appointment. As our appointment schedule is carefully crafted, your late arrival or missed appointment can pose a problem. There may be times where we need to reschedule your appointment. If this happens, we will do our best to schedule your appointment as soon as possible, however, to avoid a delay in treatment, it may become necessary to reschedule your appointment during work or school hours. Missed appointments, or numerous appointment changes will inevitably result in an extension to your treatment time.