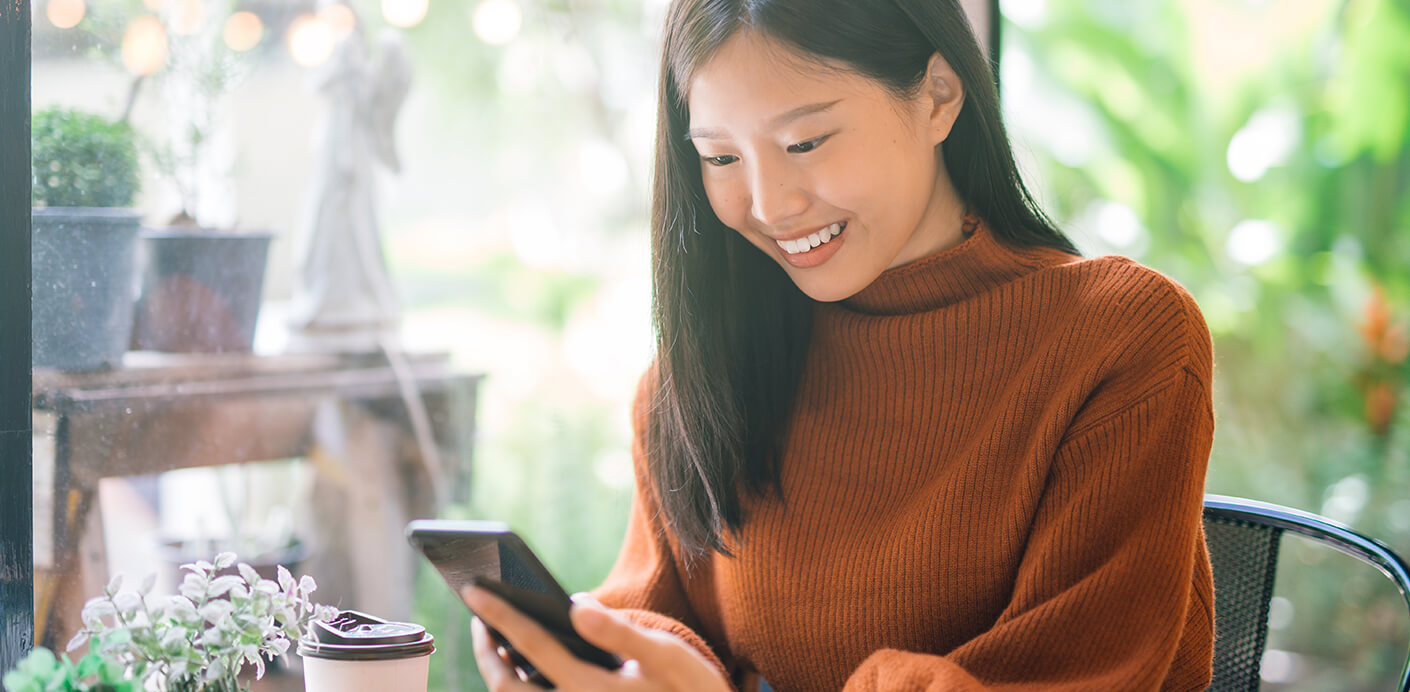 Orthodontic glossary
The world of orthodontics is full of unusual words and terminology. At Braces N Faces Orthodontics in Geelong and Hoppers Crossing, we use these words every day so we're familiar with what they mean. However, for those who require braces for their teeth, they might wonder about some of the words we use. For that reason we've provided a list of words and expressions you might come across during a session with one of our orthodontists.
Explaining orthodontic terms
The list below is from our own resources and from The Australian Schedule of Dental Services and Glossary. While it won't answer all your questions, it may help provide a little clarification.
Importantly, if you have questions about your braces, don't hesitate to ask. At Braces N Faces Orthodontics we've been fitting braces for patients in Geelong for many years and have extensive experience and knowledge of what it takes to achieve straight teeth and a beautiful smile for our patients.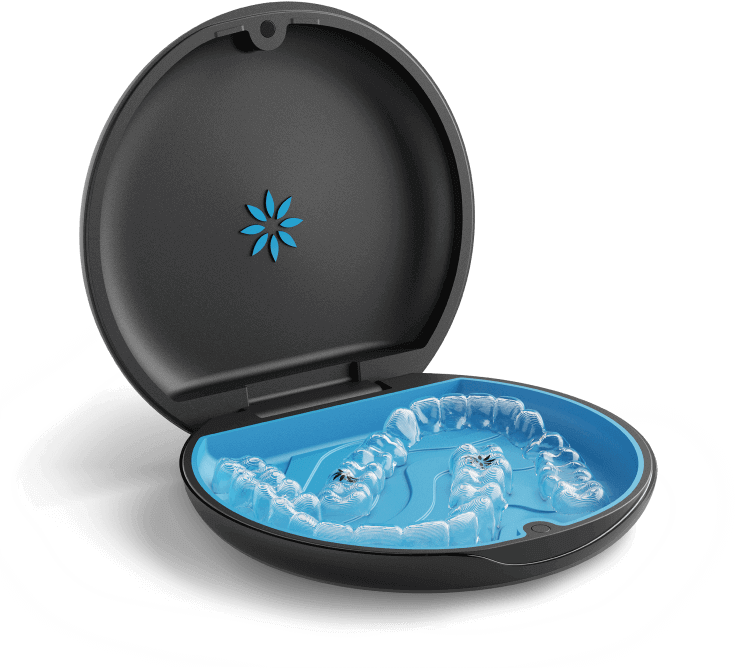 Tooth terminology
Adjustment
Anodontia
Anterior
Appliances
Arch
Archwire
ASO
Attrition
Band
Banding
Bite
Bite registration
Bonding
Braces
Bracket
Bruxism
Buccal tube
Cementum
Cephalometric radiographs
Chain
Cross bite
Crown
Crowding
Debanding
Dentine
Diastema
Ectopic
Elastics
Enamel
Fixed appliances
Fluoride
Frenectomy
Fraenum
Functional appliances
Gingiva
Impacted tooth
Impression
Malocclusion
Mandible
Maxilla
Mixed dentition
Modules
Mucosa
Nightguard
Open bite
Orthodontics
Orthodontist
Orthognathic surgery
Overbite
Overjet
Panoramic or OPG radiograph
Periodontal ligament
Plaque
Quadhelix
Removable appliance
Retainer
Separators
Root
Supernumerary teeth
Twin block
Dental arch
Anterior teeth
Buccal
Canine (cuspid) tooth
Incisor teeth
Labial
Lingual
Molar teeth
Palatal
Posterior teeth
Removable appliances
Passive removable appliance
Active removable appliance
Functional orthopaedic appliance
Sequential plastic aligners
Fixed appliances
Partial banding
Full arch banding
Fixed palatal or lingual arch appliance
Partial banding for intermaxillary elastics (cross elastics)
Maxillary expansion appliance
Passive fixed appliance
Minor tooth guidance
Extra-oral appliances
Attachments
Orthodontic adjustment
Relining