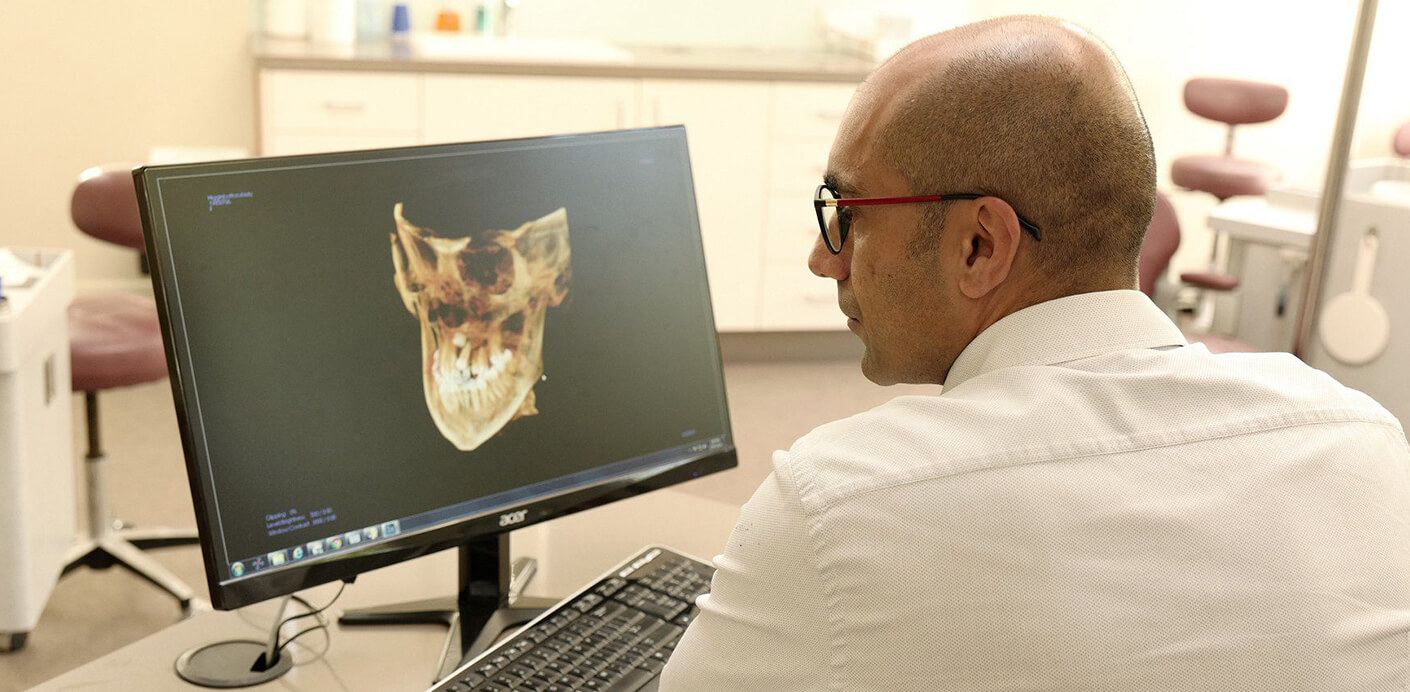 Why choose
Braces N Faces Orthodontics?
Are you happy with your smile?
Would you like to have straight teeth that last a lifetime? If so, read on to find out why Braces N Faces Orthodontics could be the perfect fit for you and your family.
We are Specialist Orthodontists
As Specialist Orthodontists, we have the experience and the knowledge to treat orthodontic issues in both children and adults. We utilise an array of orthodontic appliances and technologies, including braces which can be metal or clear, and invisible aligners, called Invisalign®.*
We have a number of interest-free finance plans to make that new smile more affordable. We pride ourselves on providing our patients with the best possible treatment plan and delivering professional orthodontic care at all times.
*This product is not available for purchase by the general public. Always follow the directions for use.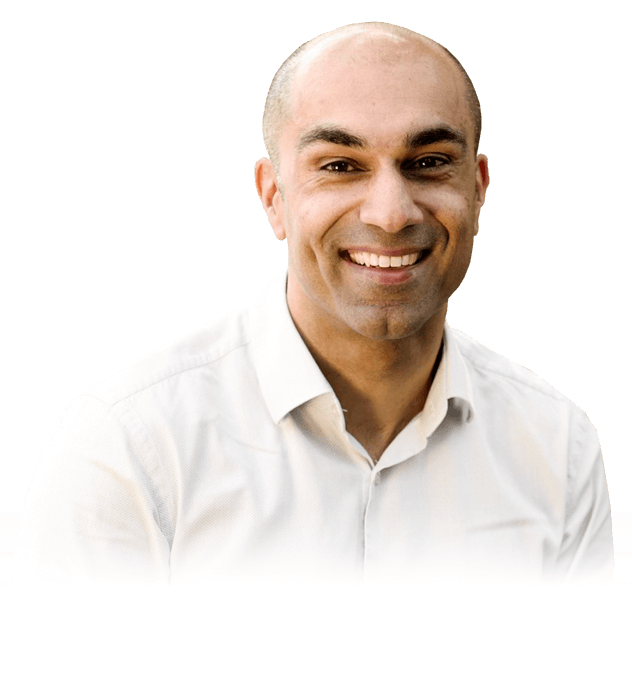 We are committed to excellence
We are fortunate to have the skills and expertise of Specialist Orthodontist, Dr Hashmat Popat. He is supported by a team of orthodontic professionals who have more than 45 years of industry experience.
At Braces N Faces, we are committed to using the latest techniques and technology to deliver the very best orthodontic treatment to our patients. Every member of our staff will regularly attend industry conferences, both in Australia and overseas to be sure that we stay on the cutting edge of orthodontic treatment methods. This ensures that we can provide the highest level of service possible to you, our valued patients.
Braces N Faces Orthodontics is one of the very first practices in Australia to have purchased and utilised the benefits of cone beam CT (3d x-rays). Cone beam CT is designed to deliver high-definition, low-dose imaging with impressive image quality. It allows us to detect and treat problems in a 3d scan that a 2d x-ray simply cannot, keeping us informed and prepared.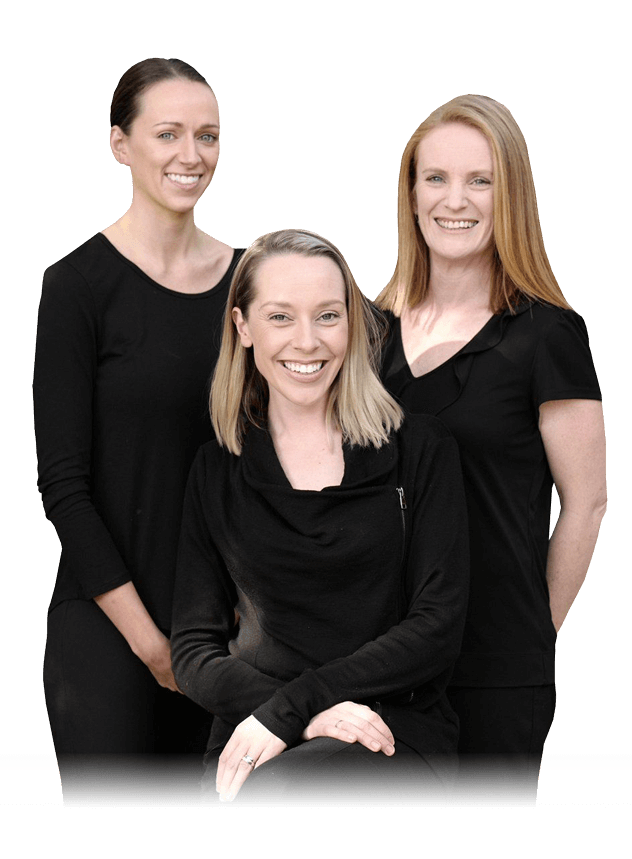 Smile right with Braces N Faces Orthodontics
Take the first step on your orthodontic treatment journey and book a free consultation with the friendly team at Braces N Faces Orthodontics today.