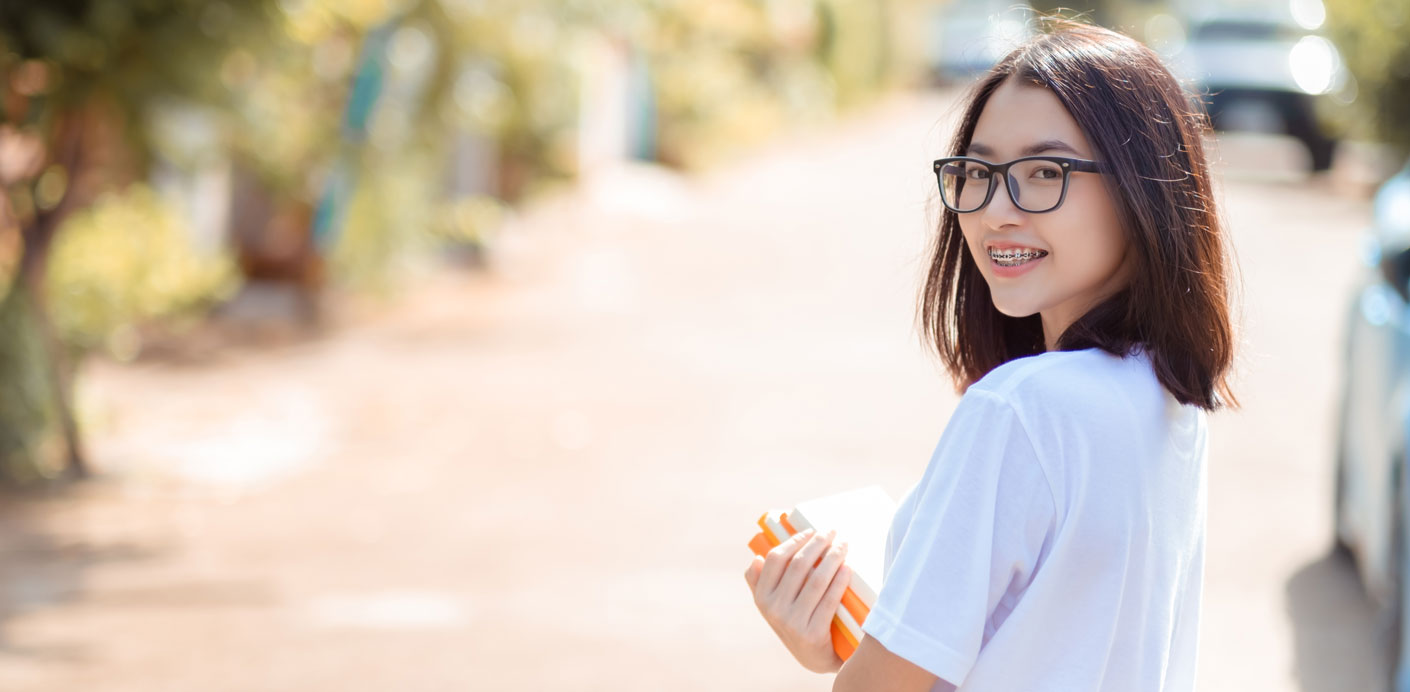 Braces for Children & Teens
At Braces N Faces Orthodontics, we are here to support the whole family. Find out more about how early monitoring and treatment can set your children or teenager off on the best path to straight teeth and great oral health:
Orthodontic treatment for children aged 6-11 years
Certain orthodontic cases can benefit from early monitoring and treatment procedures. These could be skeletal discrepancies, borderline non-extraction cases, restoring lost space in dental arches, severe aesthetic problems, crossbites, and severe overbites and open-bites.
Treatment of these problems at an early age can be more effective than if treated later. It can also help to reduce, or eliminate the need for more extensive treatment later on.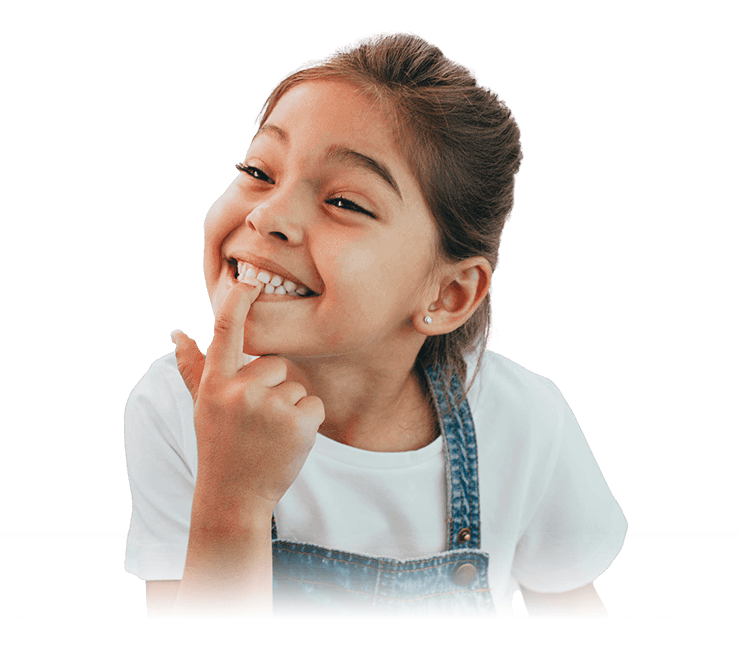 Teens aged 12-16 years
This is the average time to start orthodontic treatment. By now, all adult teeth are erupting or present and orthodontic need may be more apparent.
Why not book a consultation for your teen and find out which option is best for them?
Book a free consultation for your child today
*Invisalign® not available for purchase by the general public. Always follow the directions for use.