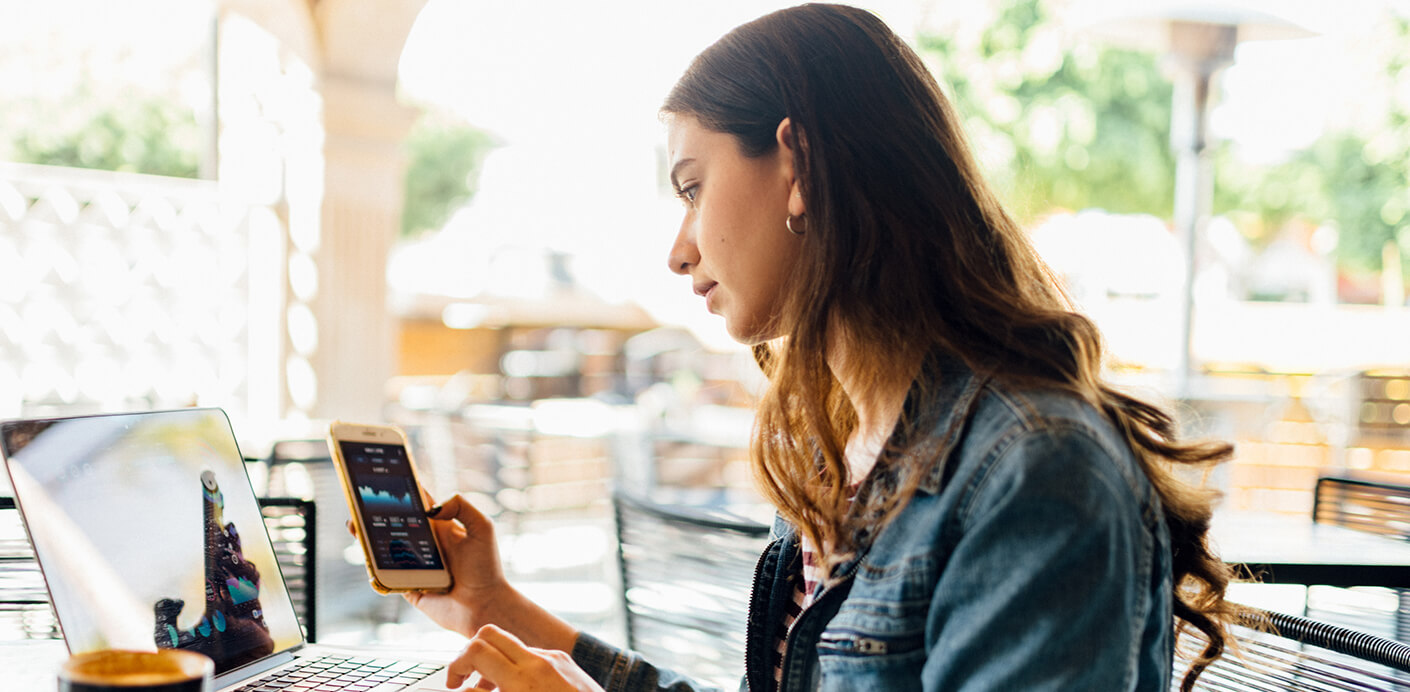 Orthodontic treatment costs
What value would you put on your smile? At Braces N Faces Orthodontics, our biggest motivation is achieving the very best smile for each of our patients. However, we also want to make sure beautiful smiles are affordable to everyone.
We make orthodontic treatment affordable
Here at Braces N Faces, we have thought carefully about the cost of orthodontic treatment. We strive to provide the highest quality treatment for our patients at competitive prices.
Every patient who embarks on their new smile journey with us will be given a bespoke treatment plan, which fully outlines the cost. This quote will be specific to you and your treatment alone. Payment plans start from just $55 per week.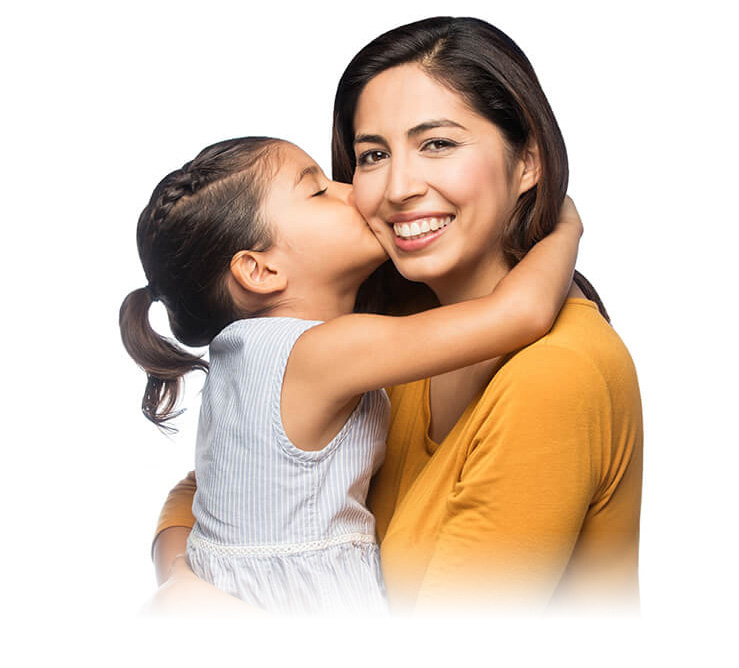 Interest-free financing
At Braces N Faces, we offer interest-free financing plans to help with the cost of your treatment. These plans can be taken out over a 12 or 24 month period and can be tailored to your budget.
We also have a range of payment options available, from debit and credit cards, to online transfers. A 5% Discount is available for upfront payments (paid in full) and a 5% discount for immediate family members.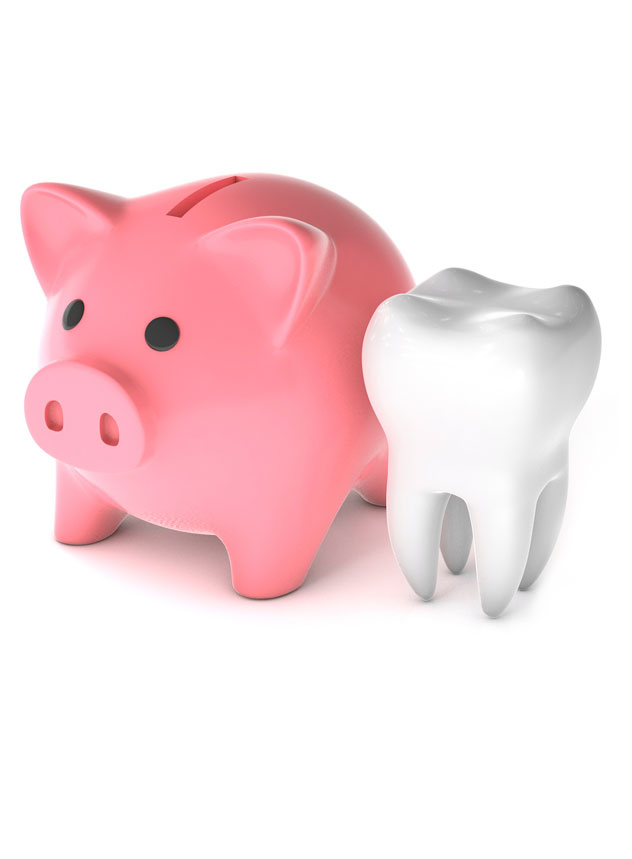 Health insurance
Private health insurance can cover a significant portion of your orthodontic treatment. Our office staff can help with your insurance claims and paperwork so you can get maximum benefit from your health insurance. Private health funds with orthodontic cover may cover some of the cost of your orthodontic treatment.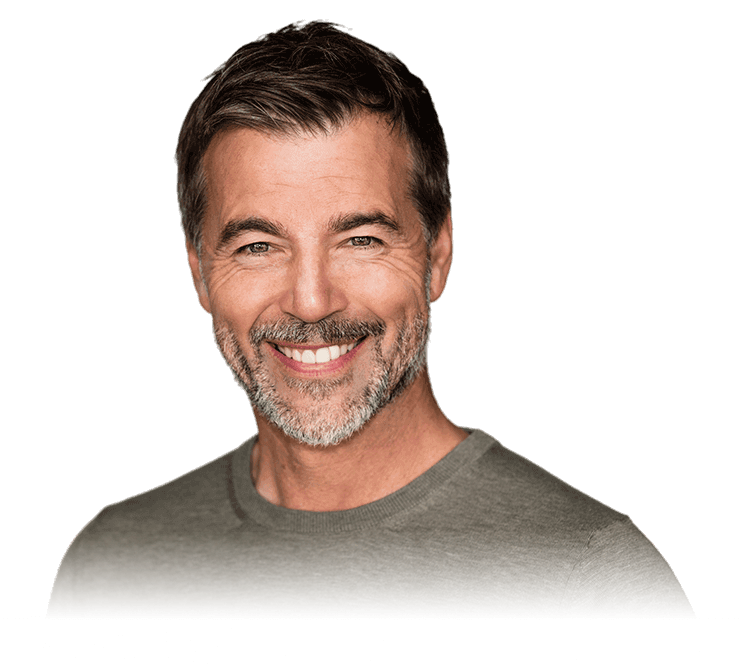 Want to learn more?
To find out more about your financing options, book a free consultation with our team. Our Treatment Coordinator can talk you through your treatment options as well as our range of financing options to help make treatment affordable. After all, a beautiful smile should be for everyone!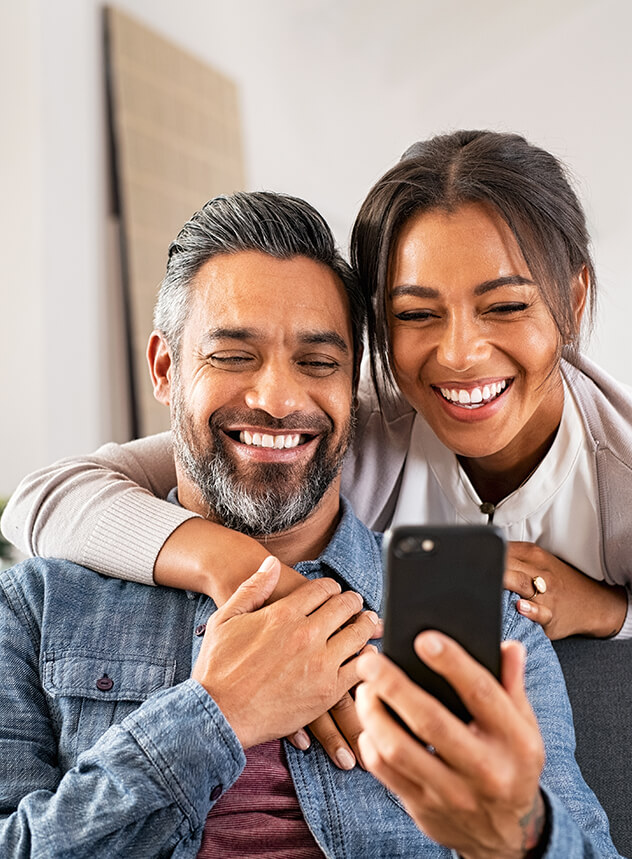 Your estimated monthly cost
Monthly payments are subject to credit approval. This number is an estimate and may change depending on your unique needs.
Thank you for requesting
cost my smile
Your details have been passed to practice, who will be in touch as soon as possible to arrange the best time with you.