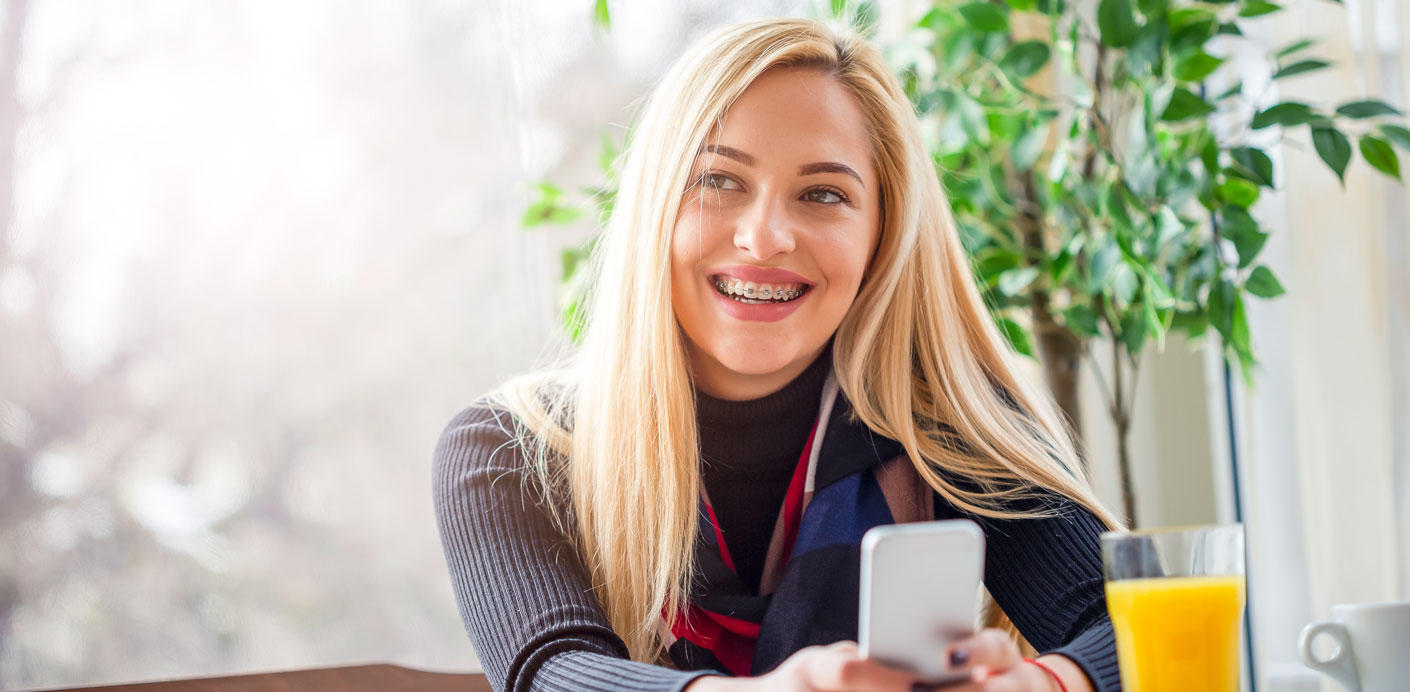 Braces for Adults
It is never too late to seek orthodontic treatment. By our late teens or early twenties, the jaw has finished growing and the size and the shape of the mouth is complete. However, we can still treat adults for orthodontic problems and achieve great results!
These are the variety of braces that we can offer in our Geelong and Hoppers Crossing clinics:
Metal braces
Traditional metal braces are what most people think of when they come to us for orthodontic treatment. Although we offer a range of orthodontic treatments here at Braces N Faces, we still treat patients with traditional metal braces if we believe they are the best appliance for them.
Traditional braces use a method of brackets and archwires to move your teeth into position with gentle pressure. They are small, relatively comfortable to wear, and one of our most affordable treatment options. Best of all, traditional metal braces get great results for our patients.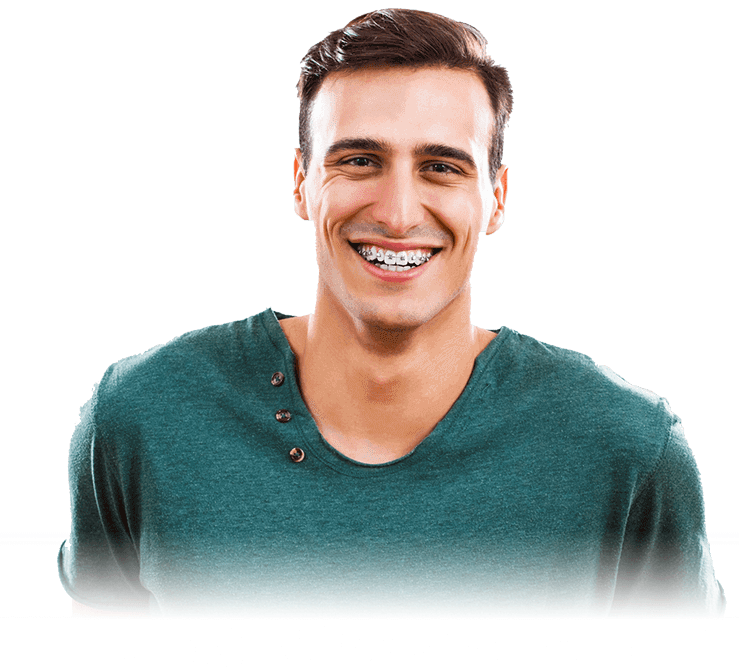 Clear braces
For those of our patients who want a discreet but effective treatment option, we often recommend clear braces. This treatment method is based on the system of traditional metal braces, using brackets and wires.
The difference between clear braces and metal braces is that brackets that are connected to your teeth are made of a ceramic that blends in with the colour of your teeth. This makes them an extremely discreet and less visible option, giving you the confidence to have effective treatment without needing to feel self-conscious.
Clear braces are a great alternative for patients who aren't suited to Invisalign® or who want a more affordable, but still discreet treatment option.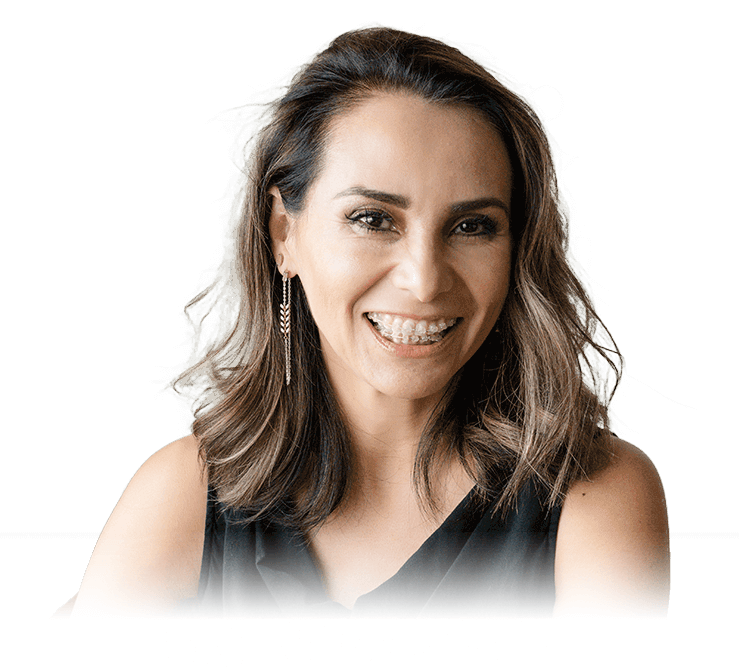 Braces - an option for everyone
Whatever your orthodontic problem, our options for treatment with braces can help solve them. To find out more about what appliance may be best for you and your lifestyle, book a free consultation with our friendly team today.