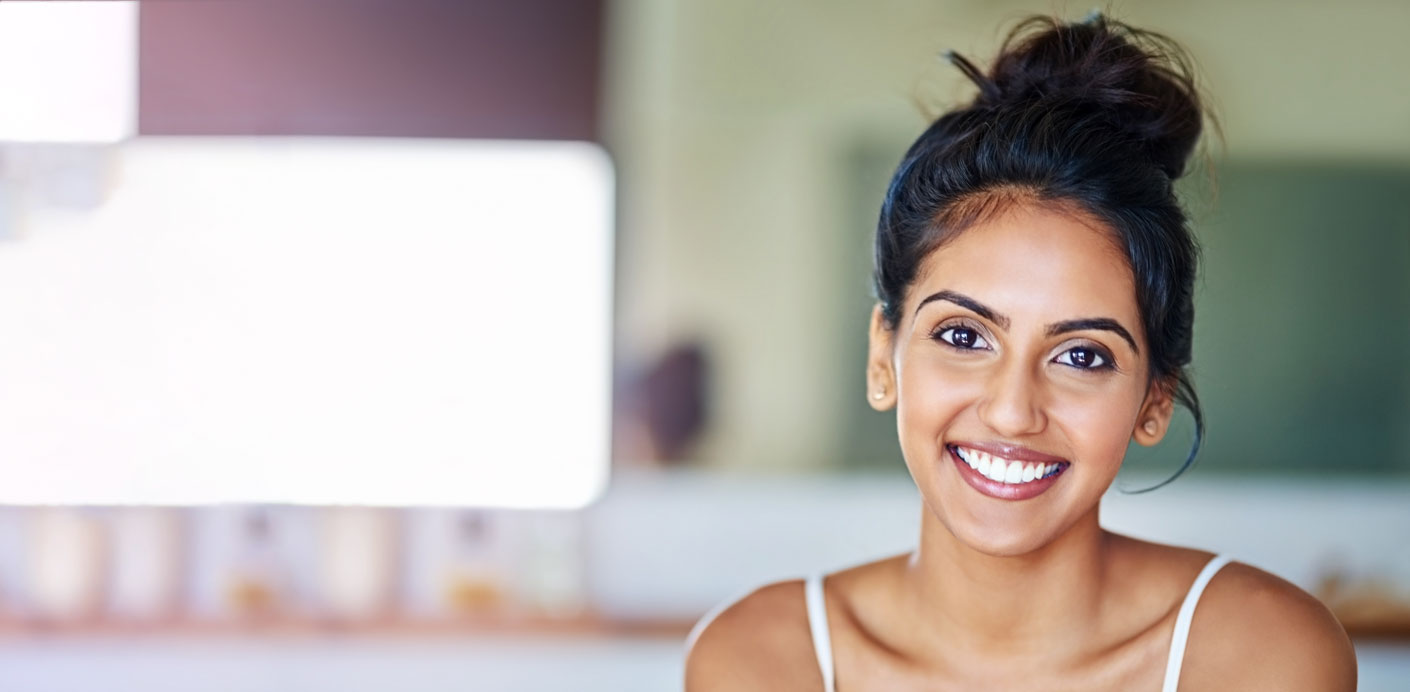 Before and after orthodontic treatment
At Braces N Faces Orthodontics, we pride ourselves on the specialist treatment we undertake for residents of Geelong, Hoppers Crossing and further afield.
See the difference that high quality orthodontic treatment can make to your smile with our latest before and after transformations:
Crossbite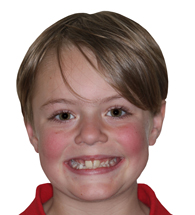 Crowding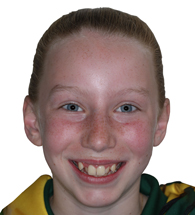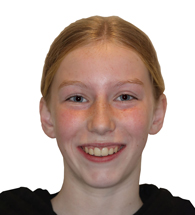 Crowding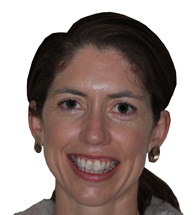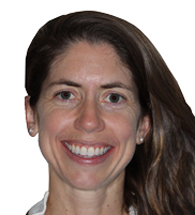 Crowding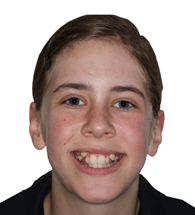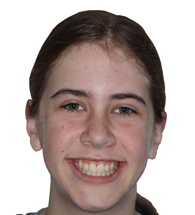 Deep Bite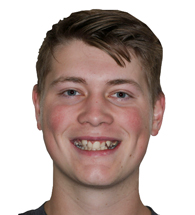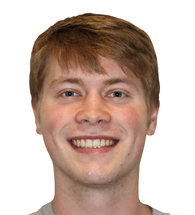 Jaw Surgery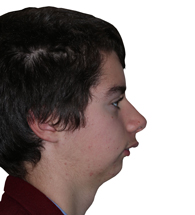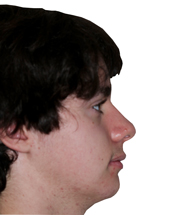 Missing Teeth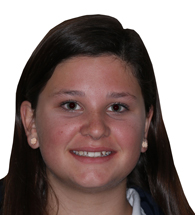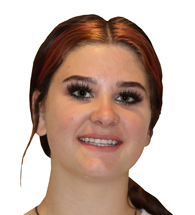 Missing Teeth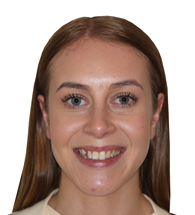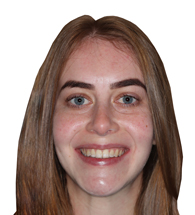 Overjet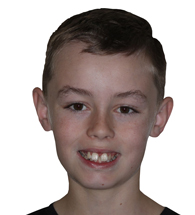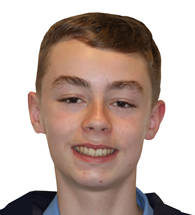 Spacing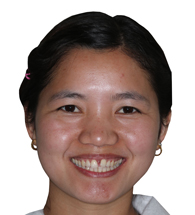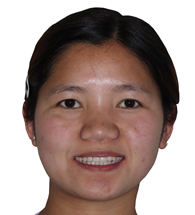 Spacing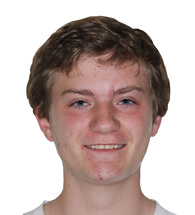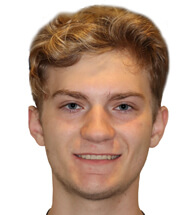 Underbite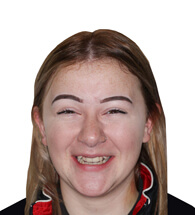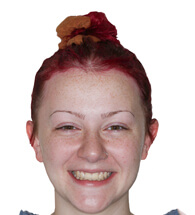 Underbite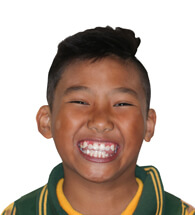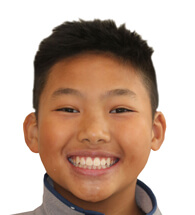 Will your smile be our next transformation?
If you want to see your smile here, book your free consultation with our friendly team in either of our practices in Geelong or Hoppers Crossing today.